MEET THE TEAM AT EIM PERSONAL TRAINING IN BIRMINGHAM, AL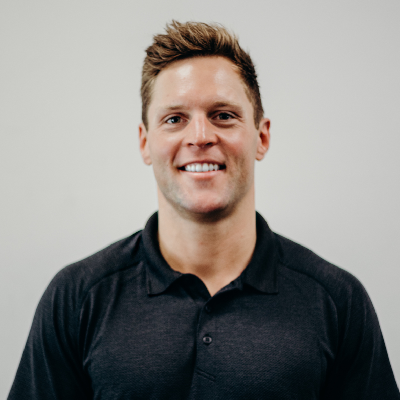 Adam Pounds, BS ACSM CPT
Owner
Adam started EIM Because of his desire to make a difference in the health and wellness of individuals. Nothing excites him more than working with individuals to enhance their quality of life through exercise. Adam earned a bachelor's degree in human performance and exercise science from the University of Alabama. His areas of concentration included nutrition, fitness, and health promotion. He is also a certified personal trainer through the American College of Sports Medicine. Throughout his career he has worked with various populations including, athletes, senior citizens, stay at home moms, CEOs, and students. Whatever your personal fitness goals may be, Adam wants to help you identify, customize, and reach them.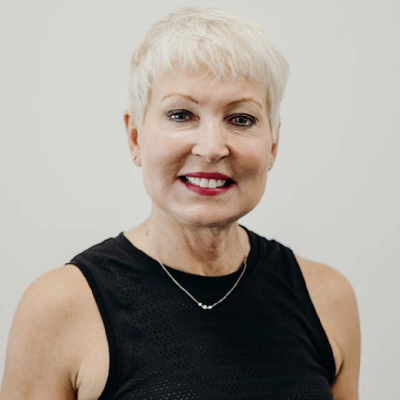 Cindy Pounds, BS, MA, ACSM, ISSA
Health and Wellness Director
Cindy has devoted her adult life to helping individuals enhance their health and wellness and acknowledges the important role that exercise plays in maintaining a healthy lifestyle. Cindy earned her bachelor's and master's degrees in exercise science from the University of Alabama and has professional certifications from the American College of Sports Medicine and the International Sports Science Association. She has experience working with diverse populations in various health and wellness settings such as universities, fitness centers, gyms, hospitals, and corporations and is also a yoga fit instructor. She enjoys creating and directing comprehensive health and fitness programs, performing detailed health assessments, assessing health behavior strategies and conducting health and exercise counseling. She states her passion is seeing lifestyle changes in her clients by being the catalyst people need to achieve their goals.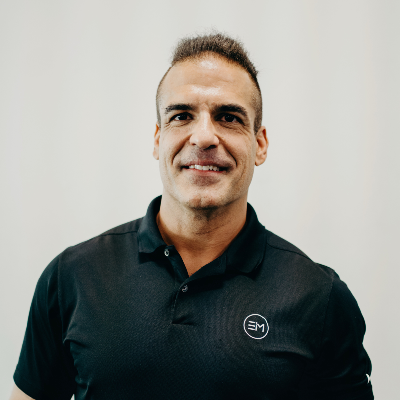 John Paul Baguer, BS, ACE CPT
Performance Trainer
John Paul holds a bachelor's degree from the University of Alabama at Birmingham and is a licensed certified personal trainer through the American Council on Exercise. After working in pharmaceutical sales for over ten years, John Paul's passion for health and fitness inspired him to pursue a career change as a fitness professional. He enjoys encouraging his clients to be their best by setting an example in his own personal fitness. He states his purpose is to educate and motivate his clients to help meet their health and fitness goals. Health and wellbeing is the foundation of everything we do and John Paul understands the personal integrity, discipline, and dedication required to maintain a healthy lifestyle. He believes that there are no limits but the ones we place on ourselves.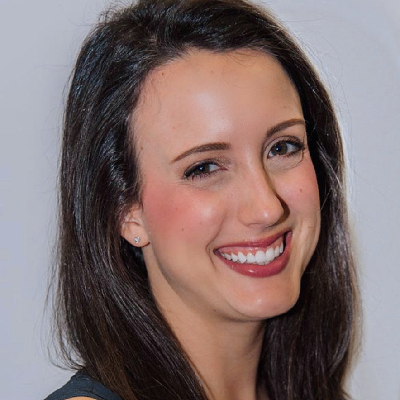 Katherine Sims, MS, RD, LD
Dietitian
Katherine went to Auburn University where she received a bachelor's degree in nutrition then went on to Georgia State University where she completed her master's degree in health sciences. Katherine has worked as an outpatient dietitian at Children's of Alabama and as a health coach for a corporate wellness company, but deep down states her passion lies in working one-on-one with individuals who are seeking a healthier lifestyle. With an individualized approach she works with each person to design a unique nutrition plan that is realistic and achievable. Her goal is to help each client develop a healthier, more intuitive and sustainable relationship with food. While Katherine specializes in weight management, she also works with individuals to prevent chronic disease, manage health conditions and much more.