Are you looking for a personal trainer that will get you in shape and help you maintain the healthy body you want?
EIM Personal Training, located in the heart of Mountain Brook off Culver Road, offers experienced, professional and trusted personal training services that help you reach your goals.
Mountain Brook's Elite Personal Trainers
The personal trainers at EIM are professionals in both exercise physiology and anatomy, and certified through the American College of Sports Medicine, as well as both undergraduate and graduate degrees in exercise science. 
Not only are our personal trainers certified, but they never stop learning and are required to take continuing education courses to ensure they are always aware of the latest developments in fitness and exercise prescription.
EIM serves a diverse client group with varying health, fitness and wellness goals. Whether you are new to fitness or a professional athlete, EIM treats every client with the same level of care and attention. EIM offers one-on-one sessions that are completely customized to the client, as well as small group sessions with guidance and personal attention throughout the class.
Have questions? Ready to get started?
Reach out to EIM Owner, Adam Pounds, now using the form below or give him a call at (205) 396-8352!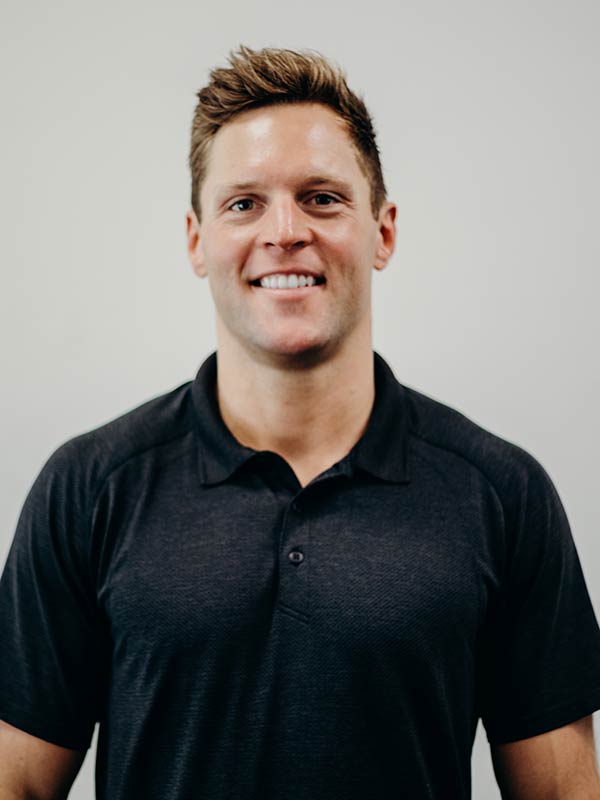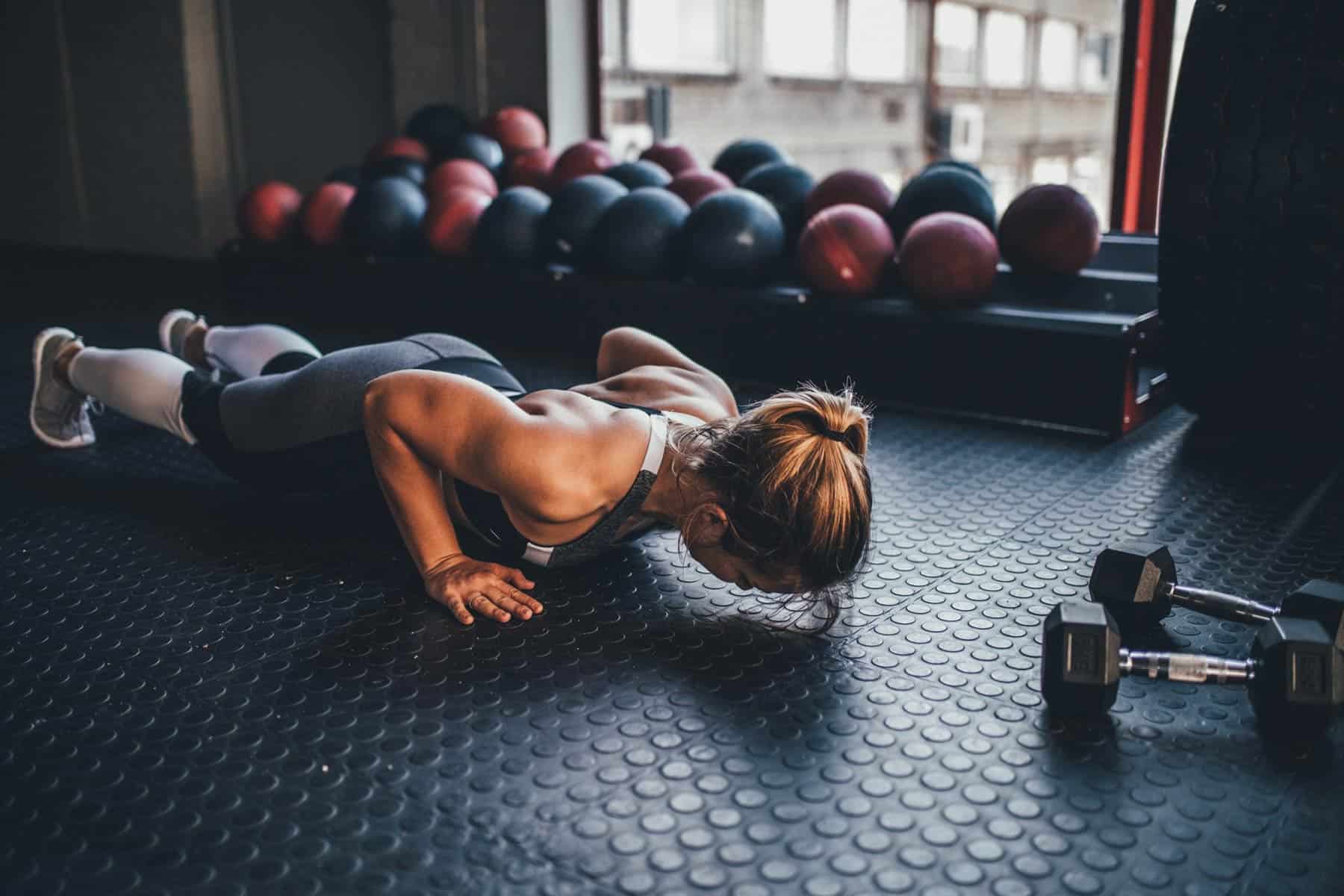 Evaluation
Your personal fitness journey with EIM begins with a thorough assessment of your health, fitness level, and history. Your personal trainer may consult with your physician to ensure your safety and design your customized workout plan. We will assess your current fitness level and take measurements to help monitor your progress. Periodic evaluations are available by appointment.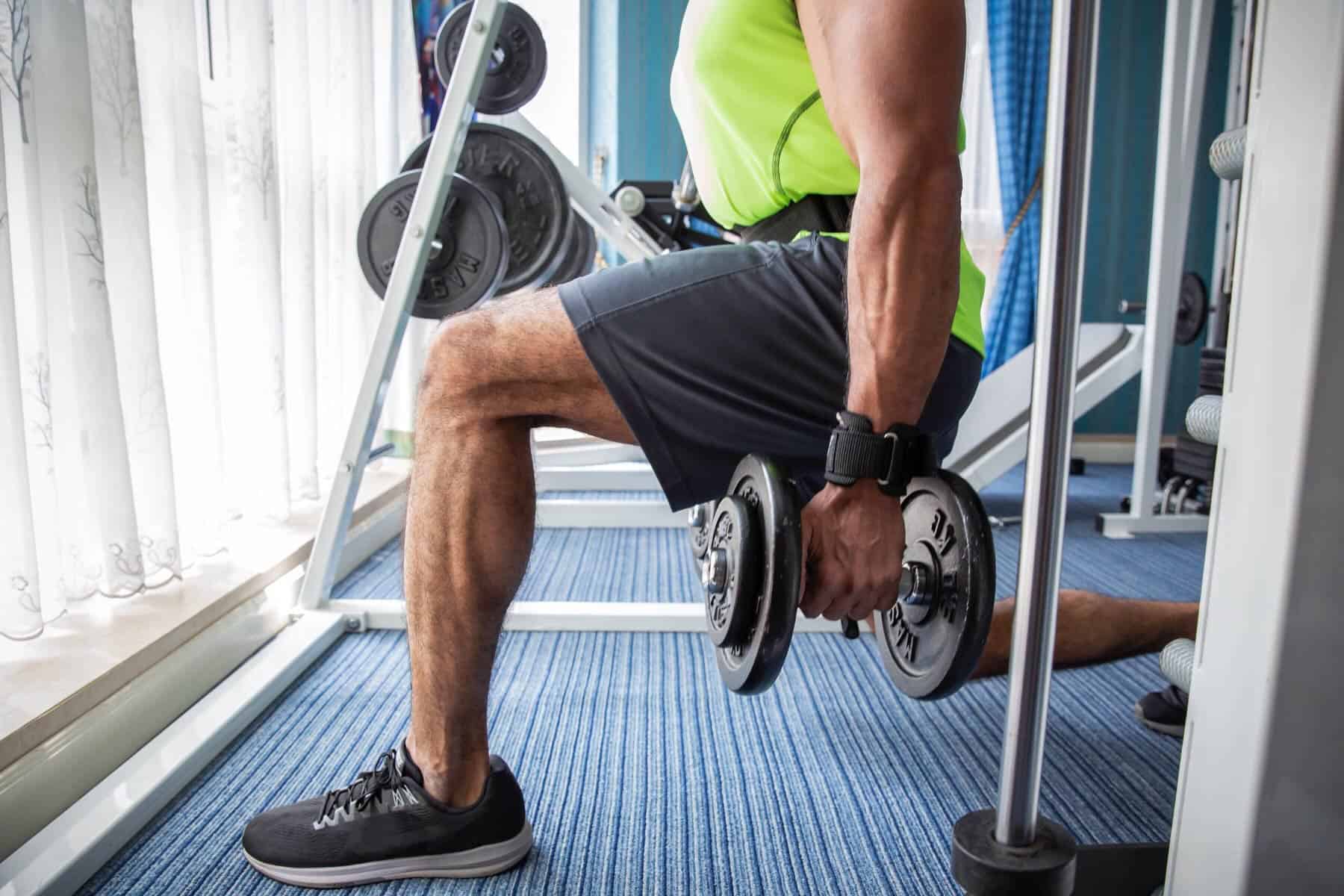 Private
One-on-one workouts are scheduled two or three days a week in 30- or 60-minute sessions. Private training allows your personal trainer to better customize and monitor your workouts and focus on your unique fitness and wellness goals.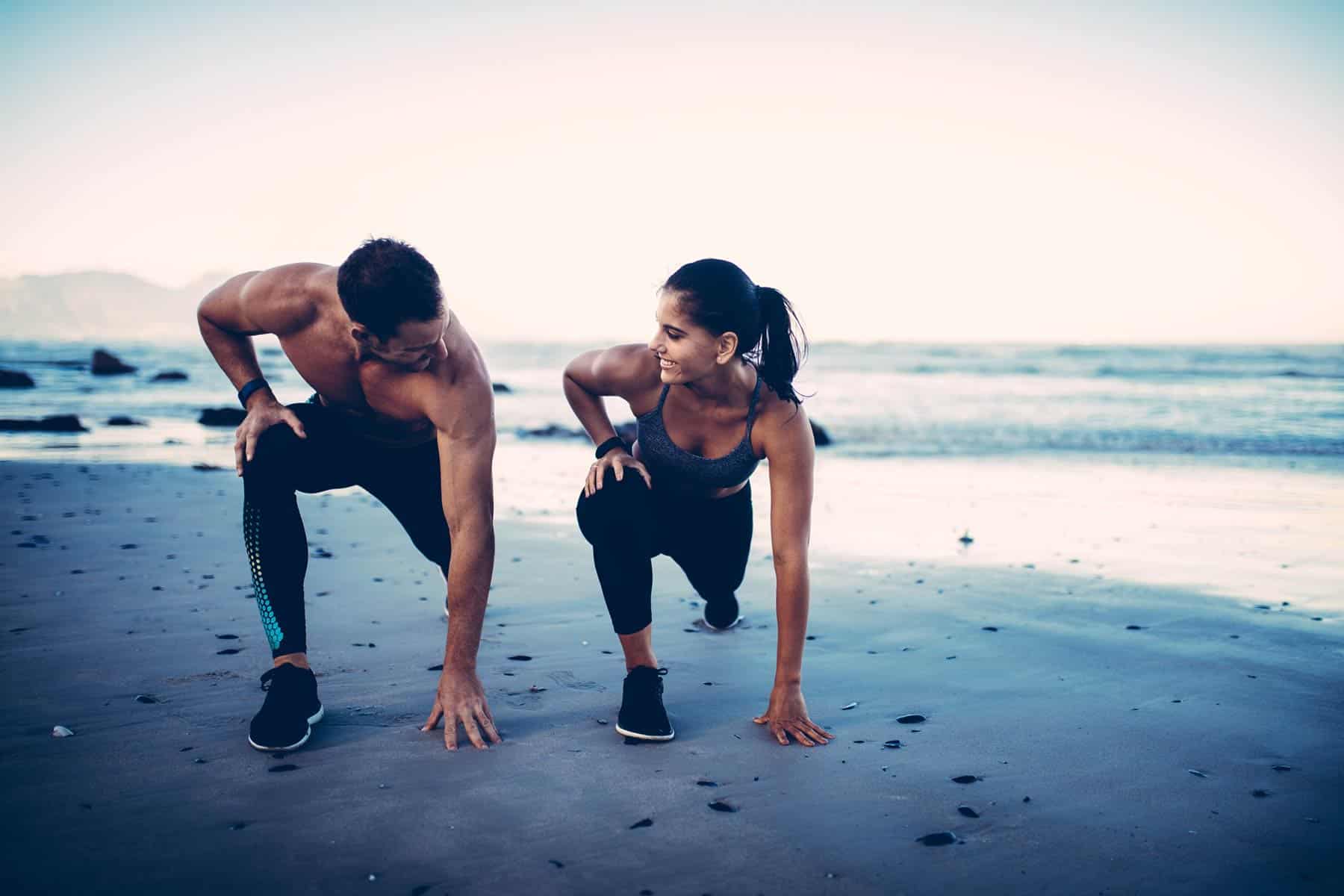 Semi Private
These small-group workouts take place two or three days a week in 30- or 60-minute sessions. Each participant follows their own exercise routine as designed by their personal trainer. The trainer manages the session and guides each client with personal attention throughout the workout.
Start Your Fitness Journey with EIM Personal Training in Mountain Brook, AL
Your EIM fitness journey begins with an evaluation of your health and fitness level, as well as medical history. If necessary, EIM personal trainers may consult with a physician to ensure they craft the best, and safest, program for each client. Measurements will be taken in order to monitor progress and measure success.
After evaluation, clients are free to request private training or semi private training with a small group. Private training can be scheduled two or three times a week in half hour or hour sessions. The personal trainer will create a fully customized workout plan to help ensure you reach your unique fitness and wellness goals.
Semi private training is offered in small groups, but each client will follow their own individual exercise routine. Personal attention and guidance is offered throughout the session. 
Mountain Brook's Top Nutrition Services 
In addition to personal training, EIM offers nutrition services as well. From personal consultations about your health and nutrition goals to grocery and pantry makeovers, EIM's nutritional services ensure you are ready for healthy, sustainable lifestyle changes. 
Grocery store tours offer the client a chance to learn the best plan of attack when shopping for themselves or their families. Packaging and nutrition labels can be deceiving, but EIM's grocery tour will teach you the tips necessary to make informed purchases. 
A pantry makeover is just how it sounds—an overhaul of what is currently in the client's pantry and fridge at home, and advice on how to make healthy swaps where necessary. 
Contact EIM Personal Training Today
If you're ready to take your health and fitness to the next step, schedule your personal training or nutrition consultation today. Adam Pounds, EIM owner, would love to speak with you and discuss your goals so don't hesitate to reach out!