Should You Get Help From a Personal Trainer?
If you're like a lot of people, you've probably questioned the need to hire a personal trainer. After all, many people do just fine sticking to a workout routine on their own or with friends keeping each other accountable.
Hiring a personal trainer brings a lot of value outside of just keeping you accountable to a routine. They can help you maintain a better quality of life for the long-term with their extensive training and expertise. Today we're taking a look at four very important reasons to work with a trainer that you may not have considered in the past. Let's get started.
The biggest benefit of hiring a personal trainer is that they can give you very specific workouts based on your needs. A professional trainer can provide a faster path to your fitness goals by personalizing your routine to be more effective.
Developing A Personalized Exercise Routine
For example, a really great trainer will use numbers to give you an idea of what needs to be done, based on your body type and health condition.
This differs from standardized programs you can follow in a large class or by watching fitness videos that don't take into account your personal strengths and weaknesses that need to be addressed. The personalized fitness plan your trainer provides will help you focus on the exercises that matter the most to you.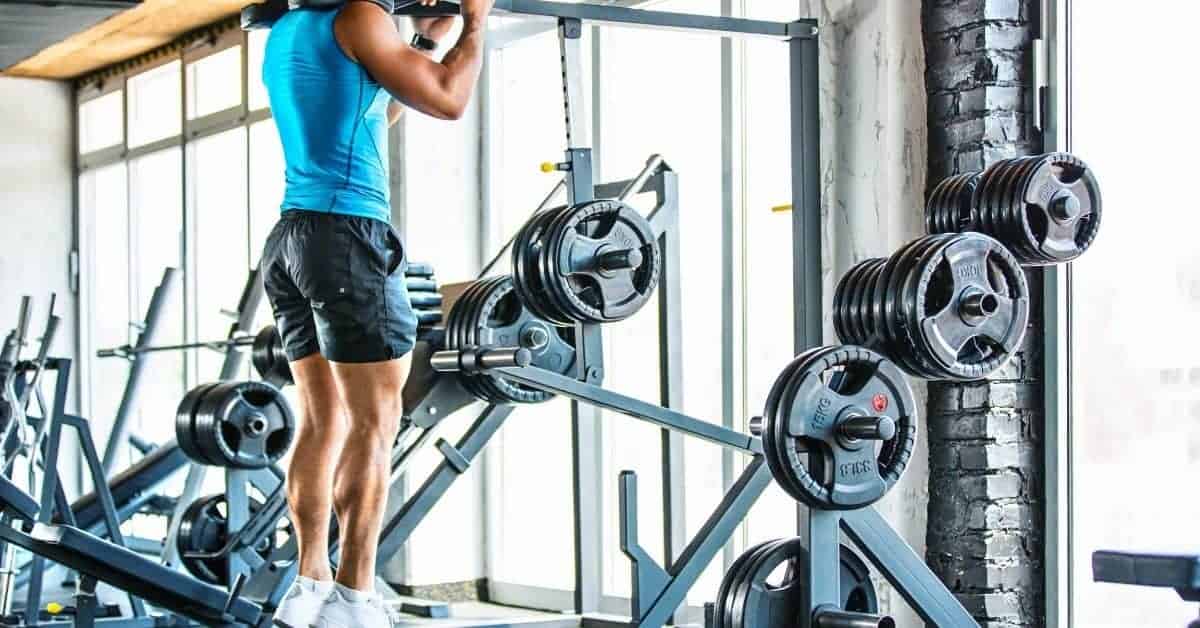 Focusing On Weak Areas
A really good personal trainer will identify your weakest muscle groups and focus on those particular areas.
For example, they may focus more on the upper body (especially chest and triceps) or on the legs. Or they may focus more on cardio to improve your endurance before introducing strength training into the mix.
By focusing on the areas that need the most improvement and providing guidance on how to safely do new exercises, a trainer can help you get the most out of your fitness routine.
Adding Fuel to The Metabolic Fire
Another benefit of hiring a personal trainer is that they give your nutrition plan a glance to make sure you're also focusing on the right foods and staying hydrated. At EIM, our  registered dietician works directly with our clients to provide personalized insights into nutrition and wellness.
When your exercise intensity is steadily increasing during the early parts of your program, you'll need to eat the right foods at the right times to fuel your workout. Your appetite will probably fluctuate during your training, but a personal trainer will remind you to keep nutrition in mind as your caloric intake increases.
During your workout, your trainer will analyze your body and give you feedback. The trainer may tell you to push up the reps, or slow down your pace at times. Above all else, the trainer's goal is to keep things interesting so you stay motivated.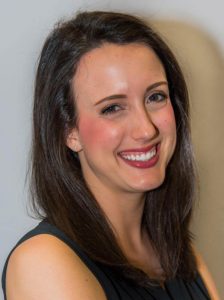 Katherine is a Registered Dietitian at EIM Personal Training in Mountain Brook Alabama
Keeping it Interesting
If you are making the right progress, your trainer may adjust his strategy for your workouts. They may increase the amount of weights you do, or throw in an extra cardio session, or decrease the number of repetitions. The goal is both to keep you interested in the workout and to also make sure your training doesn't stagnate with the same exercises over and over.
Before you know it, you will stop making the progress you wanted if you fall into a routine and without a 2nd set of eyes, we often don't even realize we're not mixing up our workouts enough.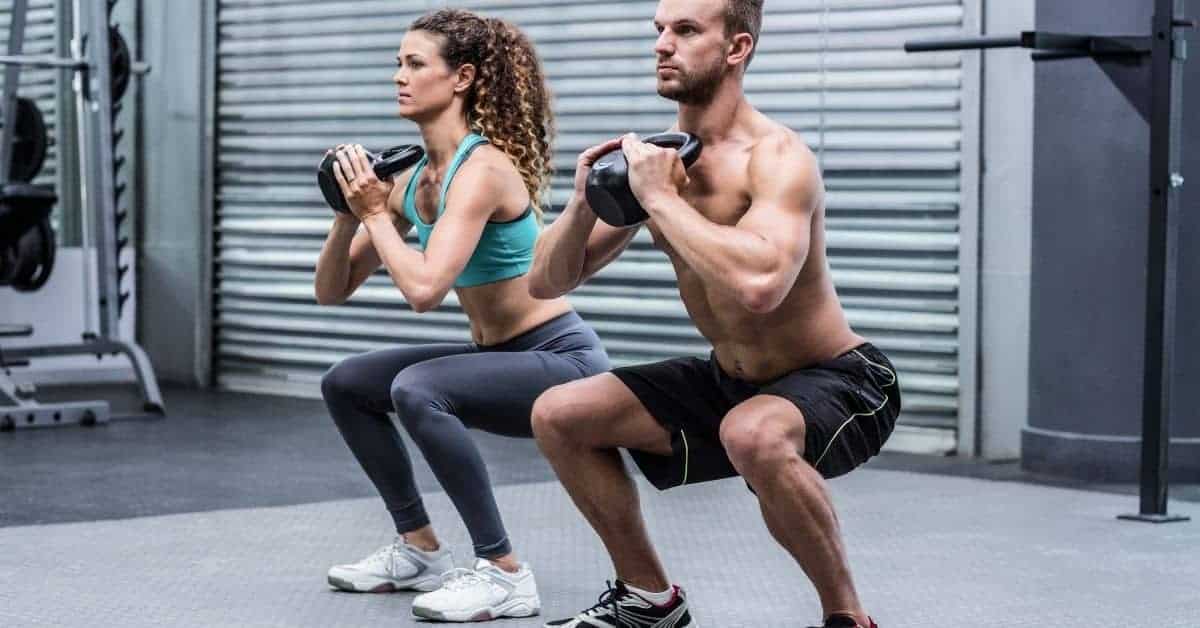 Let your trainer help you to correct your technique and make the necessary adjustments to your workout so that you see the best results possible. Having a trainer to keep an eye on you and focus your efforts can be the difference between a good and great workout.
Related Post: Check Out The Top 5 Reasons Our Clients Say It's Worth It
Looking for a Personal Trainer Near Birmingham Alabama?
Exercise Is Medicine (EIM) is an elite personal training studio located in Mountain Brook, Alabama. We believe that an ounce of prevention is worth a pound of cure! With a holistic approach to health, fitness and wellness, the EIM team works to understand your fitness goals, help you identify and develop wellness priorities, and address your specific health and fitness challenges. Through this understanding, we're able to design a fitness and wellness plan specifically tailored to you.
By: Adam Pounds, EIM Owner